Dr. Smith loves delivering babies! She enjoys taking care of women of all ages, whether it involves discussions about puberty, abnormal bleeding or hot flashes. She looks forward to building relationships, working together and providing comprehensive compassionate care.
Dr. Smith provides the full spectrum of Ob/Gyn care – management of low risk and high risk pregnancies, initial evaluation of infertility, management of abnormal pap smears and HPV infection, contraception, pregnancy loss, abnormal uterine bleeding, peri-menopause and menopause, and minimally invasive surgery including hysteroscopic and laparoscopic procedures.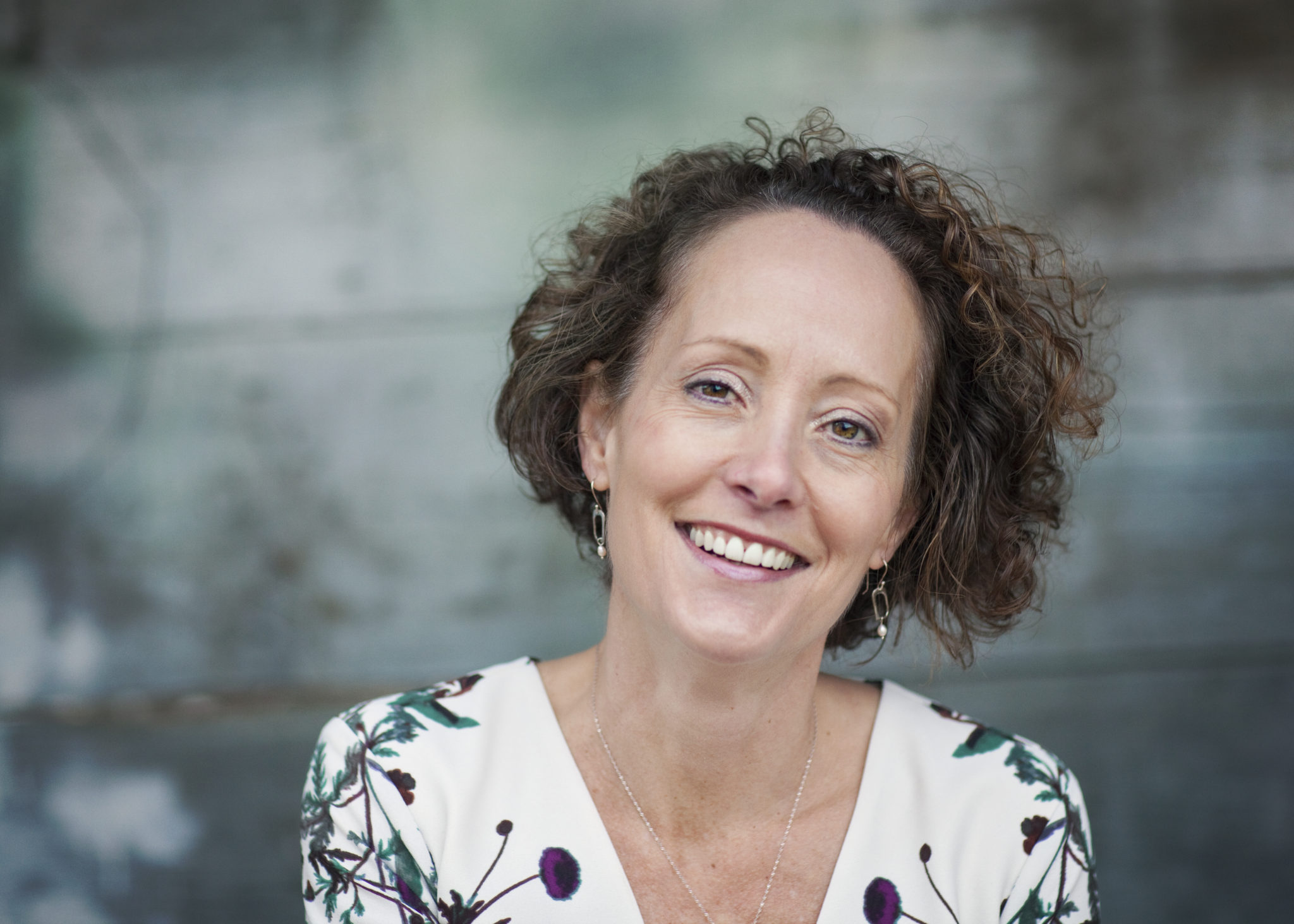 Dr. Smith received her medical degree from the University of Miami School of Medicine and her undergraduate degree from Boston University. She completed her residency training at Christiana Care in Obstetrics and Gynecology in 2002 and became Board Certified in 2003.
Dr. Smith is a Fellow of the American College of Obstetricians and Gynecologists (ACOG). She has been an active member of ACOG for many years, working at state and national levels to promote quality health care for women. Dr. Smith is a member of the Medical Society of Delaware and serves on its governing Council as the Ob/Gyn Specialty Society Representative.
Dr. Smith and her daughter, Payton, live in Avondale, PA with their dog and two cats.  As work-life balance has been a challenge this past year, Kirsten looks forward returning to a regular exercise routine and personally placing emphasis on living well!
Dr. Smith feels fortunate to know and work with Dr. Apel.  Their common vision has led to the creation of Women Living Well.