Nicole Black has been catching babies and caring for women across the lifespan for over 12 years.  She enjoys providing comprehensive health care that takes into account all facets of women's varied lives.  Sensitive and thoughtful mind/body/spirit care for women of all ages and stages of life is important to Nicole. She strives to offer the same level of care that she desires for herself and those she loves.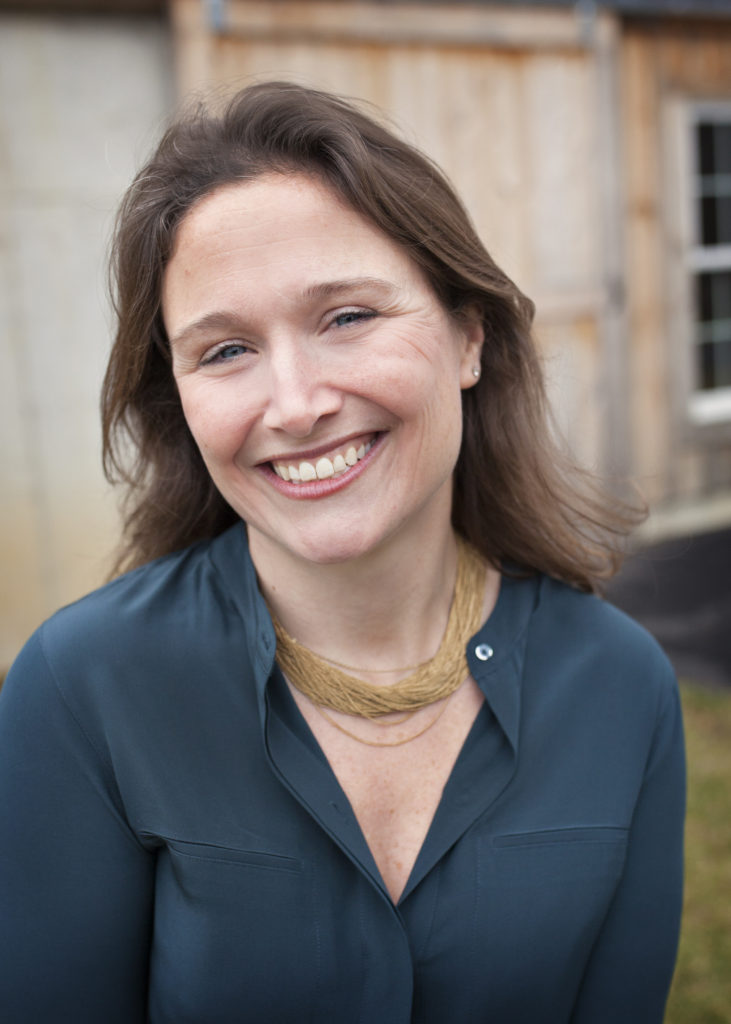 Nicole received a Bachelors degree in Neural Behavioral Psychology from Bryn Mawr College.  Following her undergraduate graduation, Nicole spent time working in Child-Maternal Health with the Peace Corps in Madagascar, East Africa.  She later returned to school and received a Bachelors of Science in Nursing and a double Masters of Science in Nursing, specializing in Nurse-Midwifery and Women's Health Care, from the University of Pennsylvania.
Prior to becoming a midwife, Nicole worked as a maternity nurse at the Hospital of the University of Pennsylvania in Philadelphia.  While she learned a great deal in the fast-paced, high-risk environment, Nicole did not have the time nor space to provide the quality of care that she desired to give to the families that she served. Following her internship at The Birth Center (TBC) in Wilmington and graduation from Penn, Nicole worked as a staff midwife at TBC for over 11 years, providing full scope midwifery care: gynecological, pregnancy, birth and postpartum care in an out of hospital environment.  She also worked as a hospital midwife at Einstein Medical Center Montgomery (EMCM), providing triage, labor and delivery, and immediate postpartum in-hospital care.
Nicole has spent many years cultivating a "high touch, low tech" approach to health care, thoughtfully utilizing technology and intervention as needed.  More recently, she has expanded her skills to develop a more hybrid approach to her care offering.  Her time at EMCM afforded her the ability to provide care, in tandem with physicians, to a wider variety of women, with more varied care desires and needs.
Nicole is a member of the American College of Nurse Midwives and the American Association of Birth Centers.  She is double board certified as both a Certified Nurse Midwife and a Women's Health Nurse Practitioner.  She holds active nursing and midwifery licenses in both Delaware and Pennsylvania, along with certifications in neonatal resuscitation and basic life support for health care providers.
Nicole lives in Media, PA with her husband, Trip, her two sons, Tucker and Griffin, and their rescue pup, Cub.  She enjoys people who make her laugh, date nights, keeping up with her active sons, hiking in the woods with Cub, napping on the fly, cooking, baking and eating but not cleaning up, loud music, and HIIT classes.
Nicole is incredibly excited to join the team at Women Living Well and looks forward to offering exemplary team-centered care along with Drs. Kirsten Smith and Jessica Apel, supported by an excellent office and hospital staff.